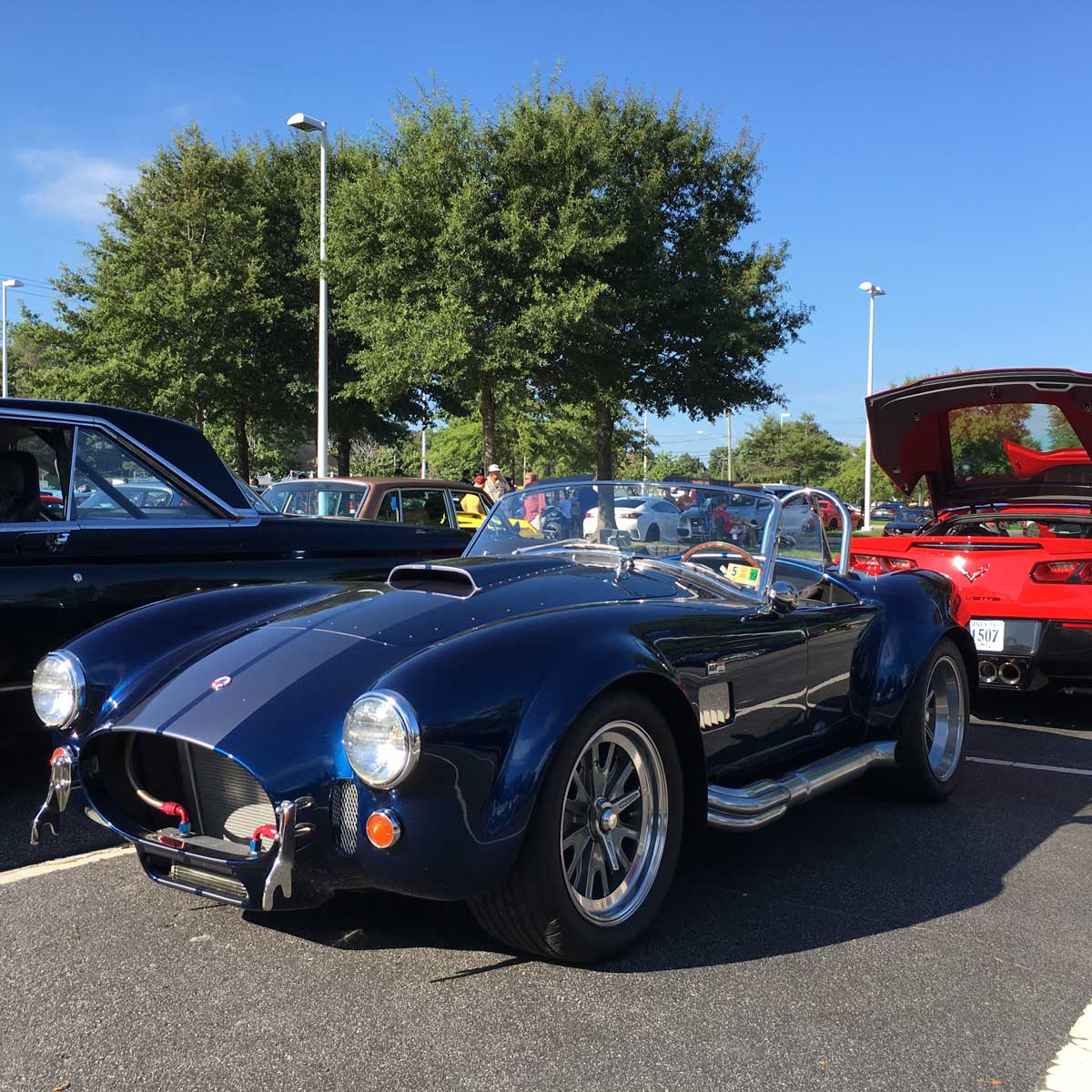 You're All Set!
Your registration has been completed and you're all set to go! Please check your email for payment confirmation. We look forward to seeing you at the next meetup!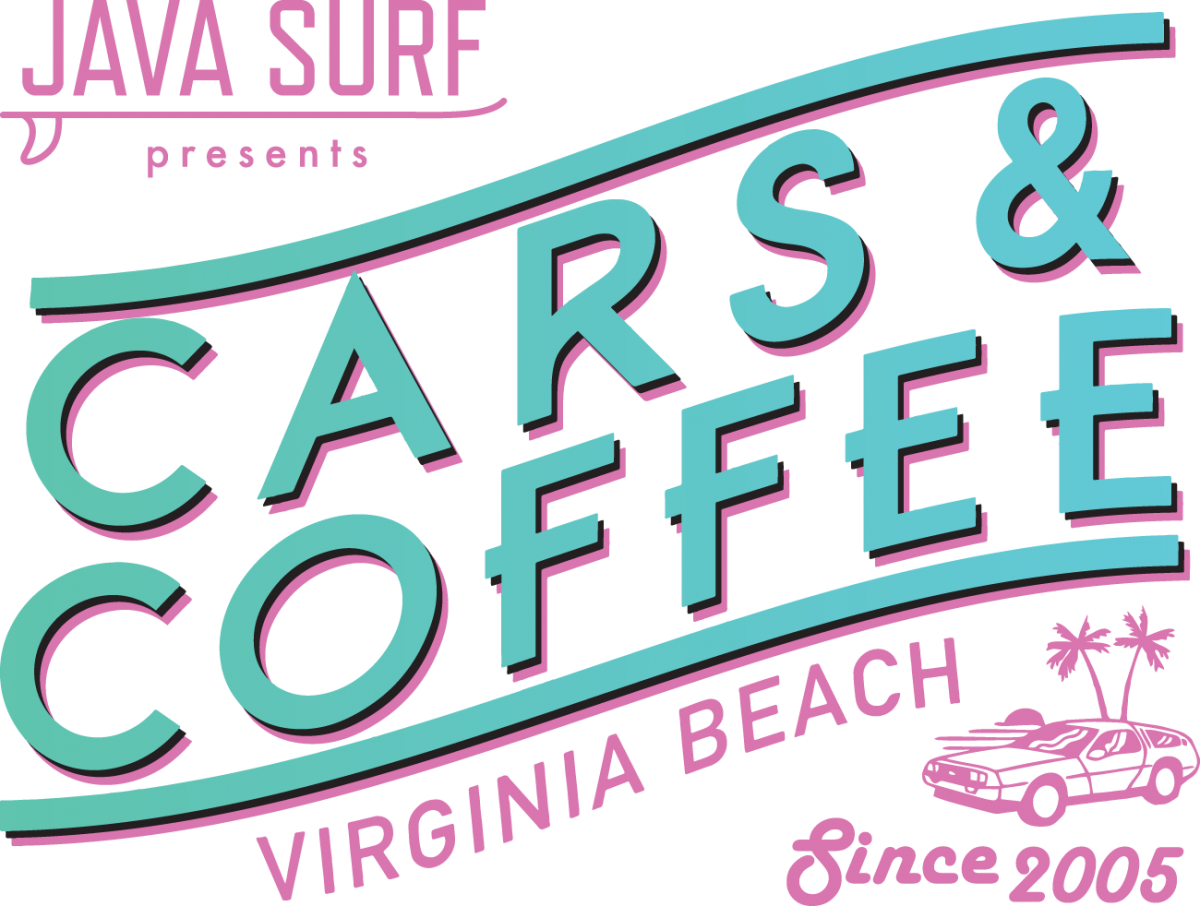 Additional Event Details
Please note the following event details, including schedule, location, and contact details. On the day of the event, just pull up to the main entrance and we'll help you to get loaded in!
Saturday, November 5, 2022
6:00 – 7:00 AM Vendor load-in
6:30 AM Meetup lot opens.
7:00 AM Event opens to public.
12:00 PM Meetup end.
12:00 – 1:00 PM Vendor load out.
Virginia Beach Sports Center Parking Lot